show the way with a vector map on your website
With a mapping solution from Viamap, you give your visitors a visual and inviting overview of relevant data. For example, you can show directions to your shops or to attractions in your area. The map is easy to implement and maintain, and you get access to Danish support. With Viamap, you get a strong – and often cheaper – alternative to other solutions on the market (such as Google Maps, HERE and Eniro's map solutions) without compromising on quality.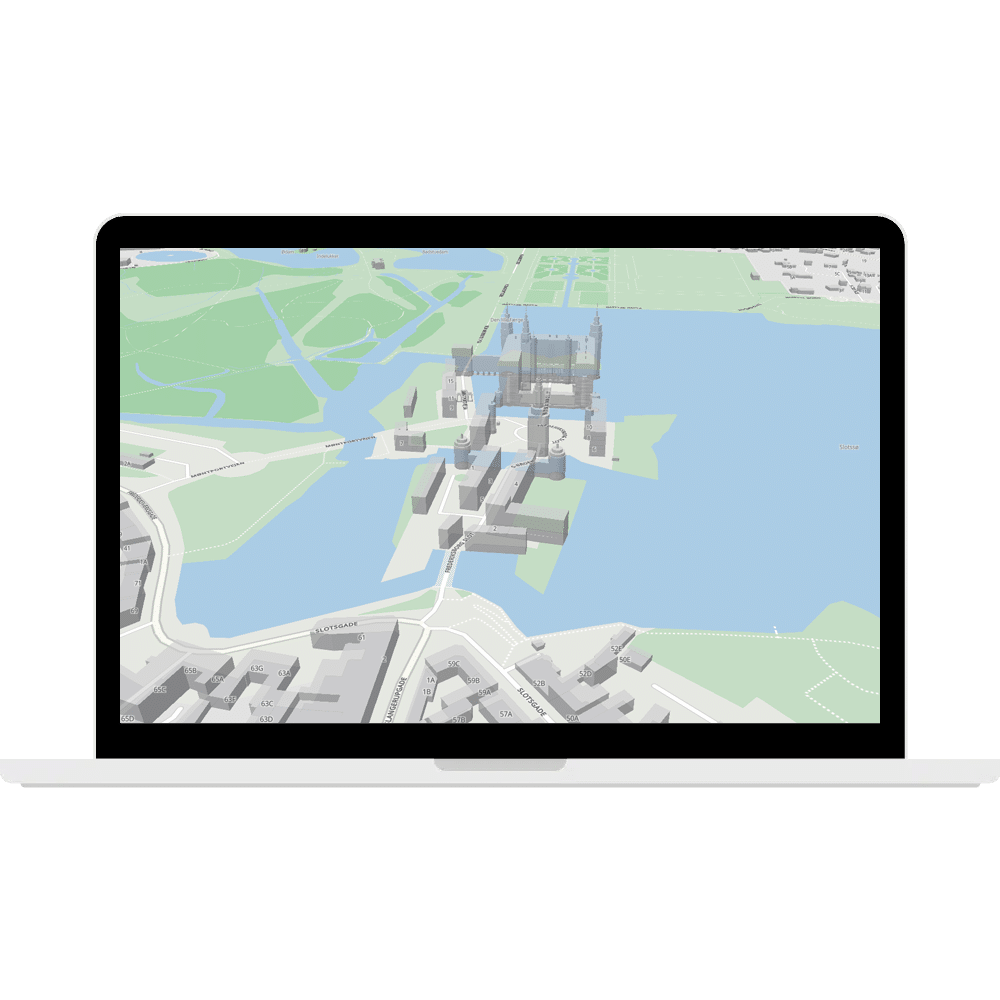 Design the map to match your visual identity
Avoid unnecessary "noise" on your maps.
No surprises once the map is up and running
Get access to an experienced professional Danish team
Viamap oblique photo solution
Estate Explorer is created in collaboration with Newsec, one of Denmark's leading providers of professional property management and consulting services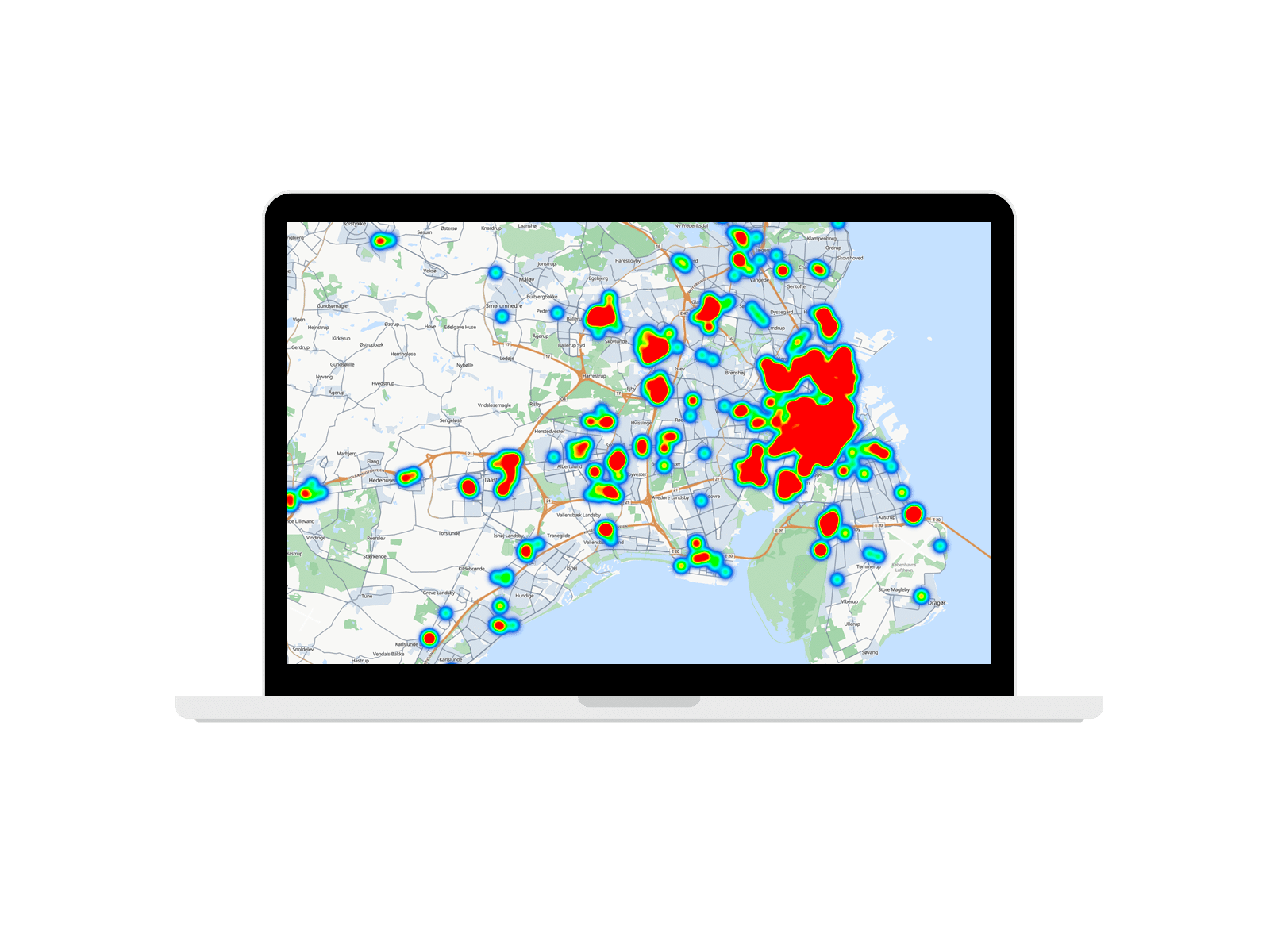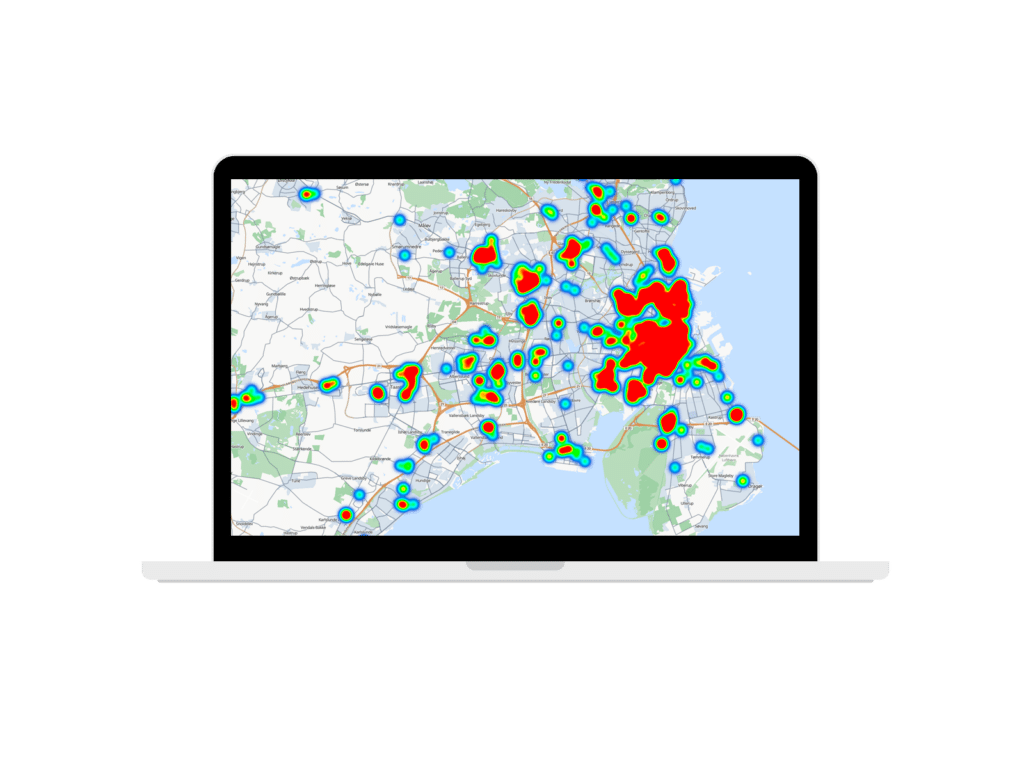 An extract from our
customers
Our customers come from all types of industries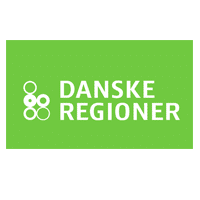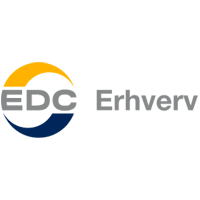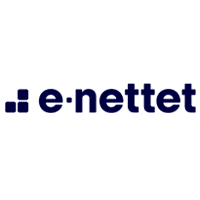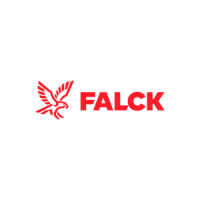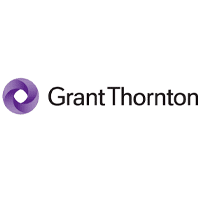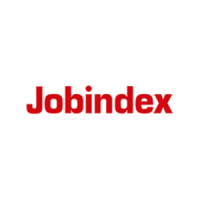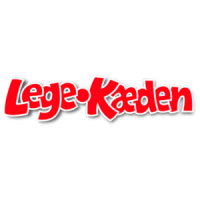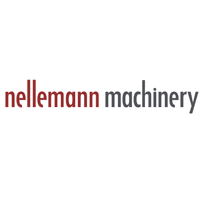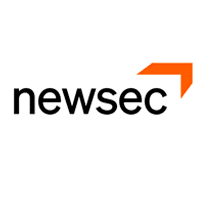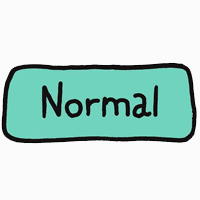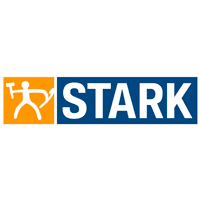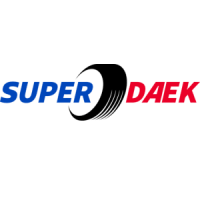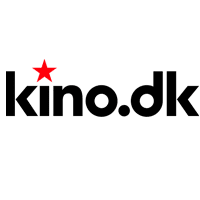 A selection from our
Map universe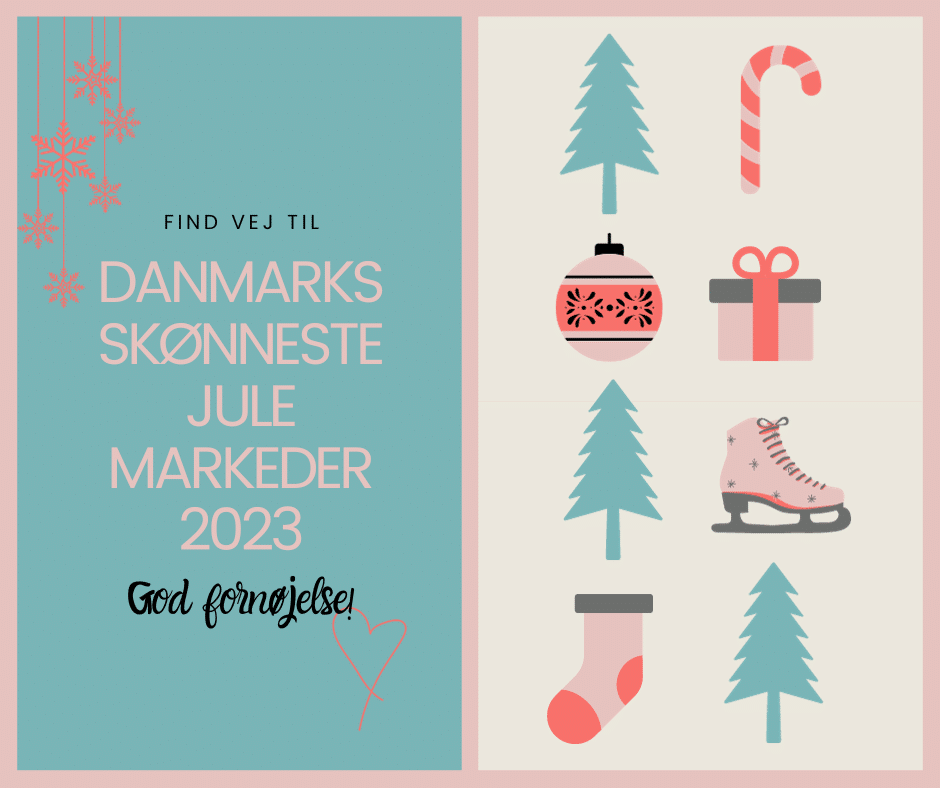 Frontpage
Christmas is coming up soon It's the same every year – the festive season is fast approaching and we're busy getting our Christmas shopping done.
Read more »
Frontpage
All Denmark represented The Danish restaurants were honored with a total of 43 Michelin stars when the award ceremony took place on June 12, 2023.
Read more »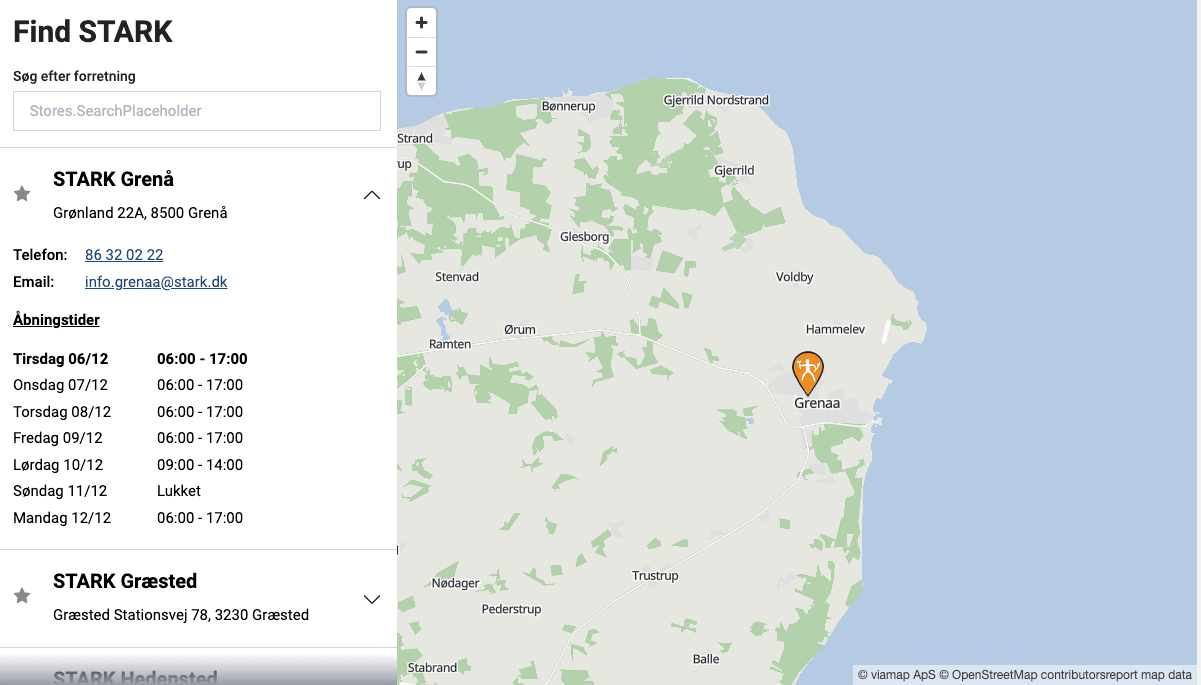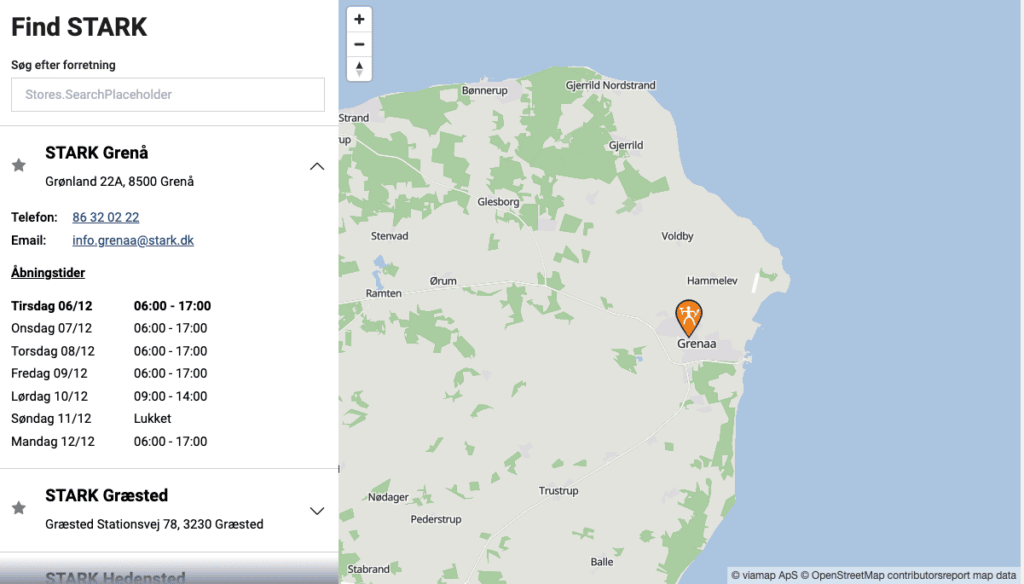 Cases
Store Locator Like several other Viamap customers, STARK has a " Store locator" feature added to their map. When you look up an address and
Read more »
Contact us today for a
free map analysis
for your business