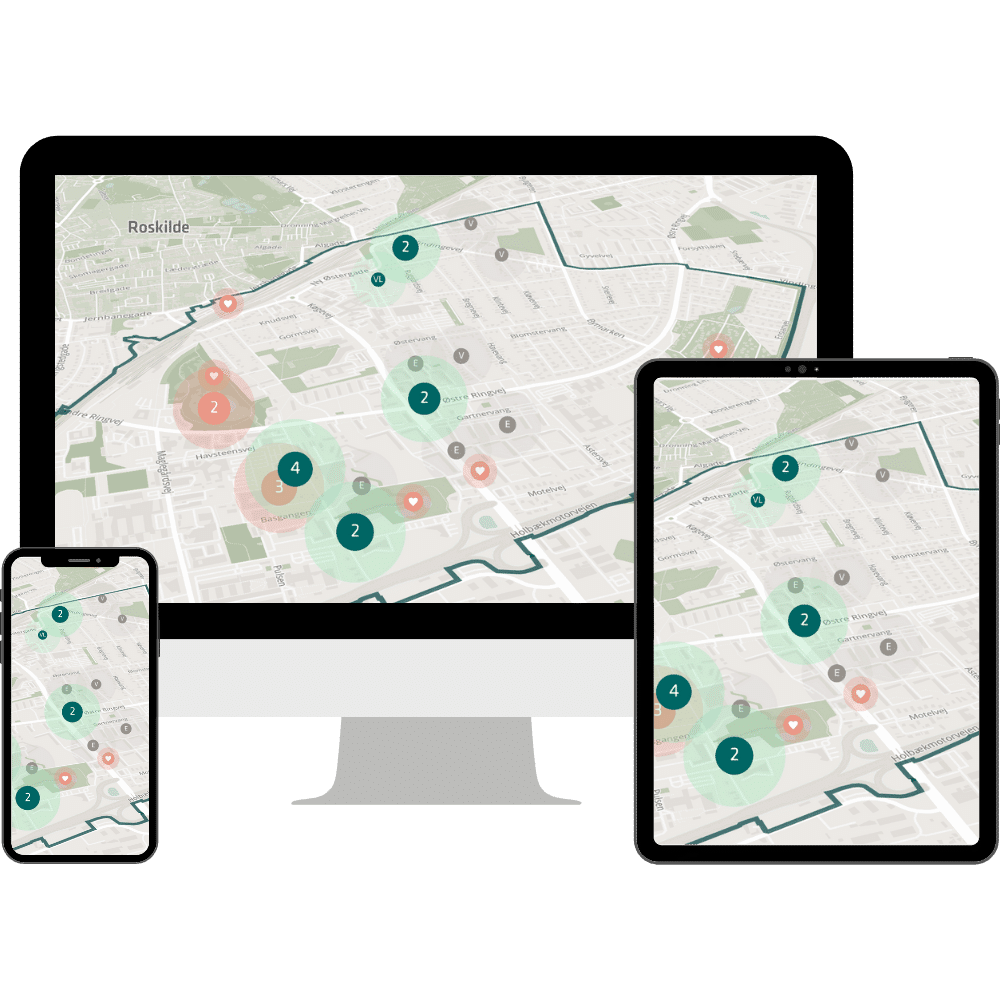 Add a custom-made map to your website
Viamap offers you, at a fixed and competitive price, the market's most sophisticated mapping solution including:
Design your map to match your website
Choose the data you wish to show – and leave out 
Pay a fixed price, significantly below the market price
Have access to your personal support team
HAVE YOUR WEBSITE MAP SHOW THE WAY
With a Viamap solution you provide your visitors with a visual and inviting overview of relevant data, such as a guide to your stores or to other attractions in your area. The map is easy for you to embed and update – and you will have access to a Danish support team.
With Viamap you have a strong, and often cheaper, alternative to other solutions on the market (such as Google Maps, HERE and KRAK) – without compromising on quality.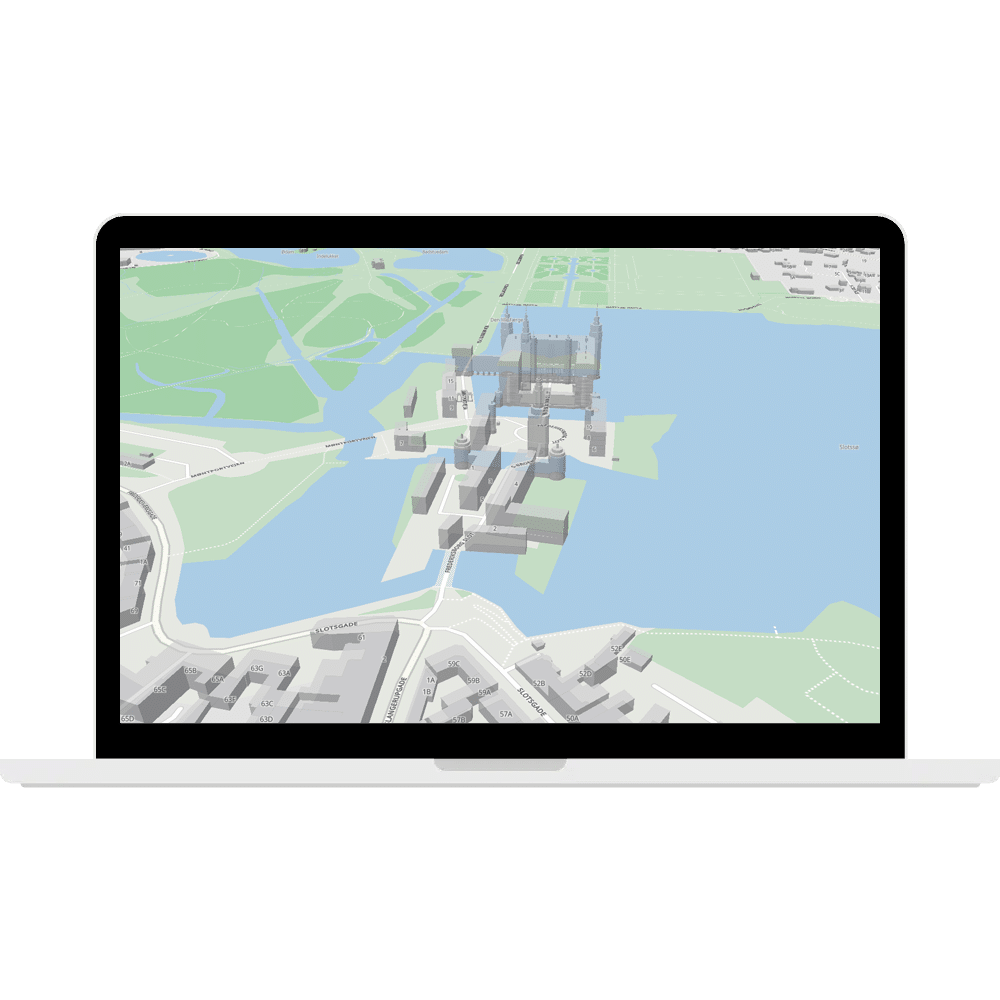 Viamap offers a smart background map, individually styled and embedded on your website by you. With a Viamap solution you gain access to classical map data, such as a number of common points of interest (POIs), to which you can add your own selected data – and additional, more advanced features can be purchased, if needed.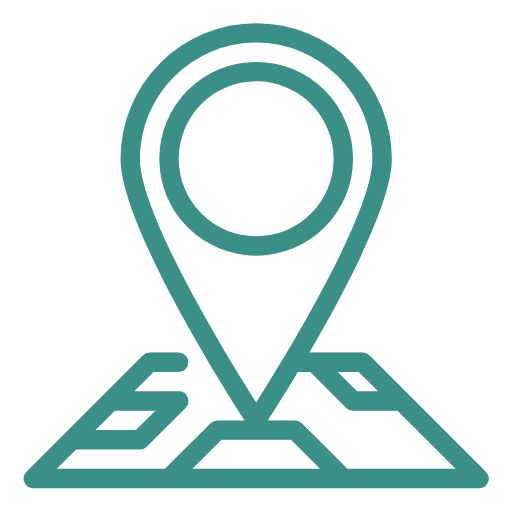 Smart
Viamap offers a smart API map solution for you to easily embed on your website.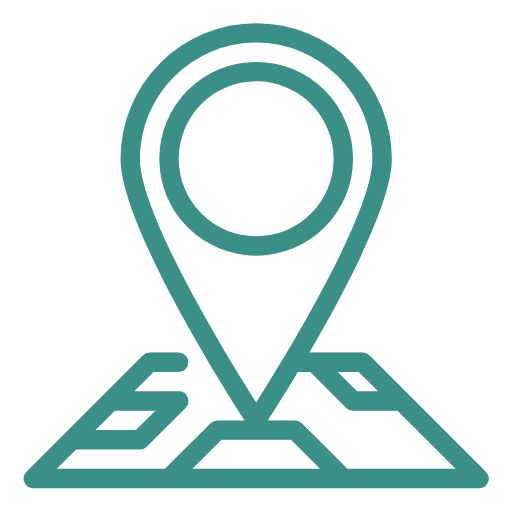 Flexible
You can use our data, and add your own.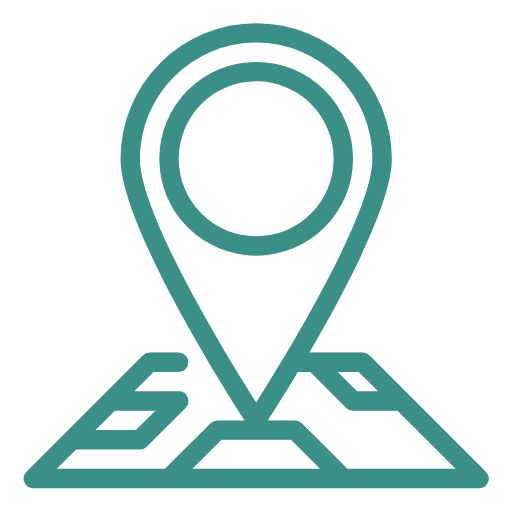 ADVANCED
You can purchase additional, advanced features, if needed.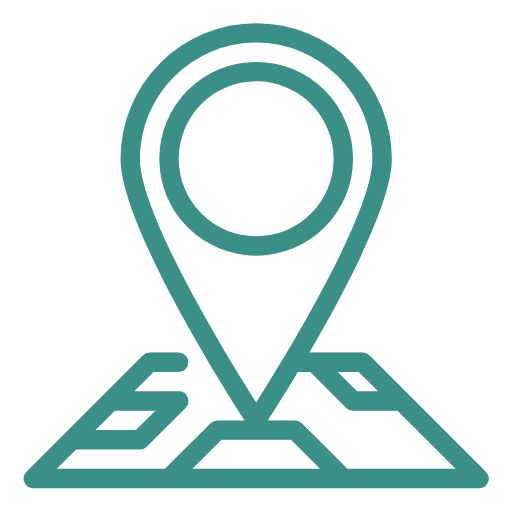 Easy
You can update your map easily, and you have access to your personal support team.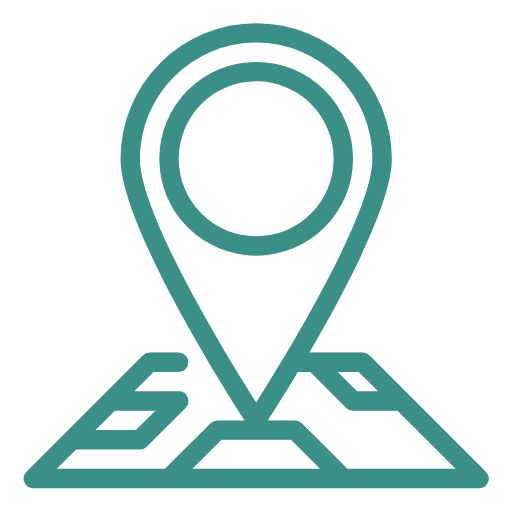 CONTROLLABLE
You are in control of the data shown and not shown. As an example, you may want to avoid showing data on your competitors.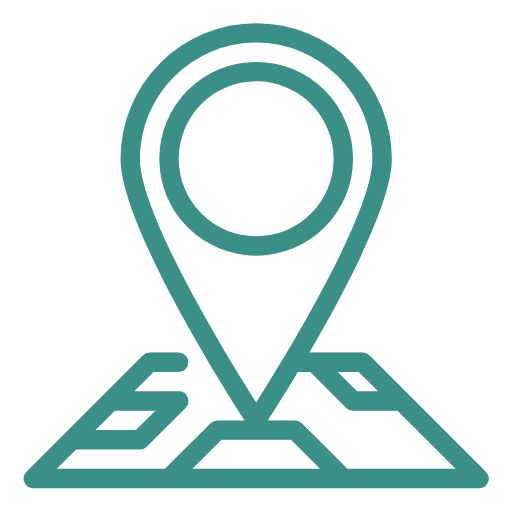 VISUAL
You can style your map to match your website and your brand.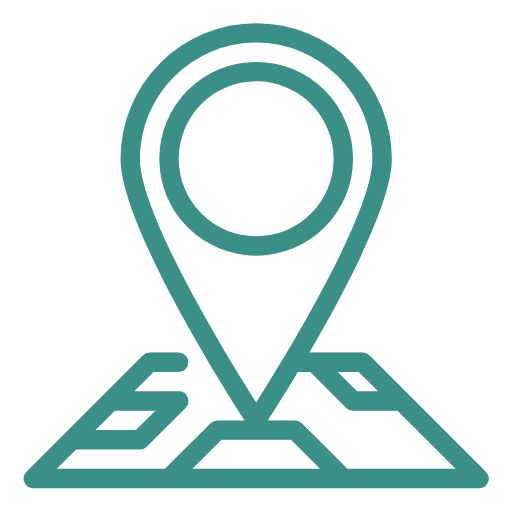 UPDATED
The Viamap data is regularly updated, and you can easily update your individually chosen data.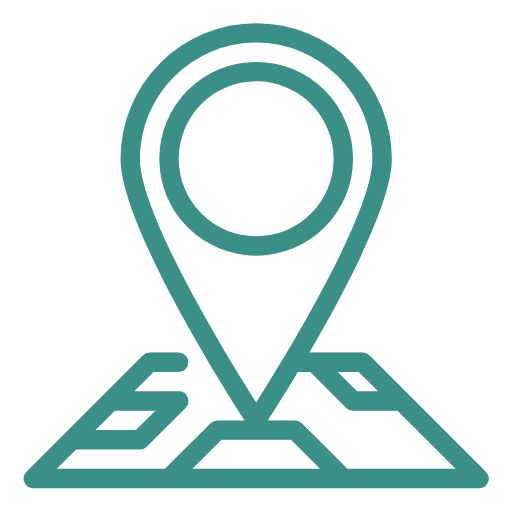 FAST
With a Viamap solution you will have a map designed for high traffic websites.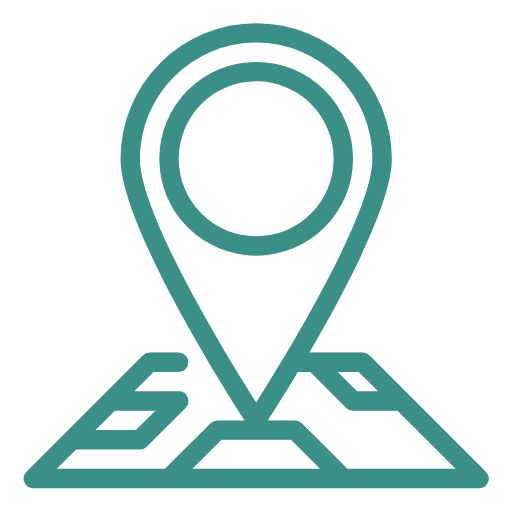 AD-FREE
All Viamap solutions are ad-free.
Many companies and organizations have discovered Viamap solutions to be strong alternatives to known digital map suppliers.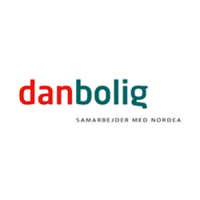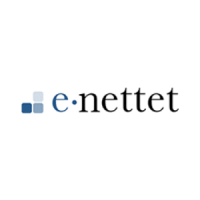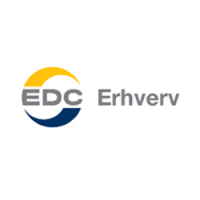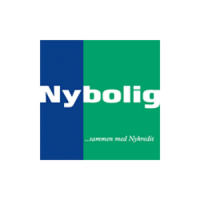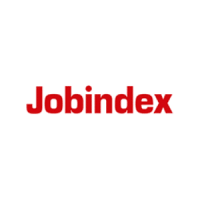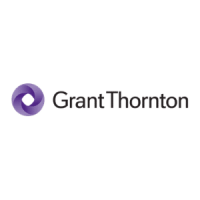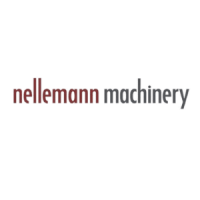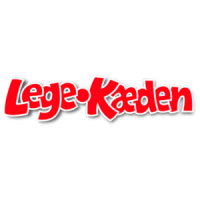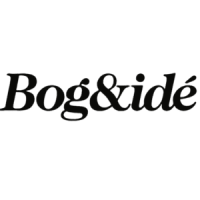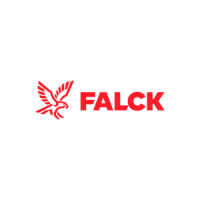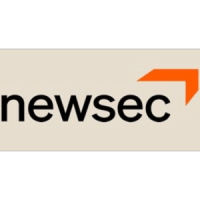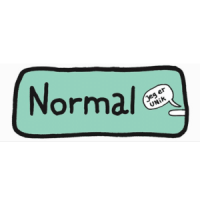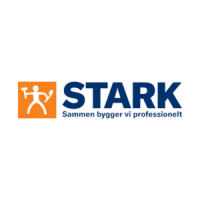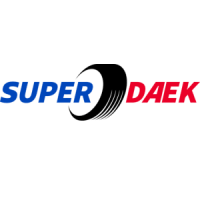 ARE YOU LOOKING FOR A DIGITAL MAP SOLUTION?
Do you have an idea of the contents you want on your digital map, kindly fill out and submit the form, and we shall return with an initial offer and price.