Try oblique photos FREE FOR 30 DAYS
Sign up using the form below and get access
test if it's what you expect.

Fill out the form and try oblique photos for FREE for 30 days
Unlimited access to 1.3 million photos with Viamap's API
See buildings from above plus from all 4 corners of the world
Photos are centered and cropped, cached and returned at lightning speed
Photos cover all of Denmark and new photos are taken every two years
New photos every other year
The Danish Agency for Data Supply and Infrastructure (SDFI) publishes new photos every two years, and Viamap is using this public service.
We "wrap" 1.3 million photos in an API, making it easier and faster for you to look up a coordinate in Denmark and retrieve the best photos of a location.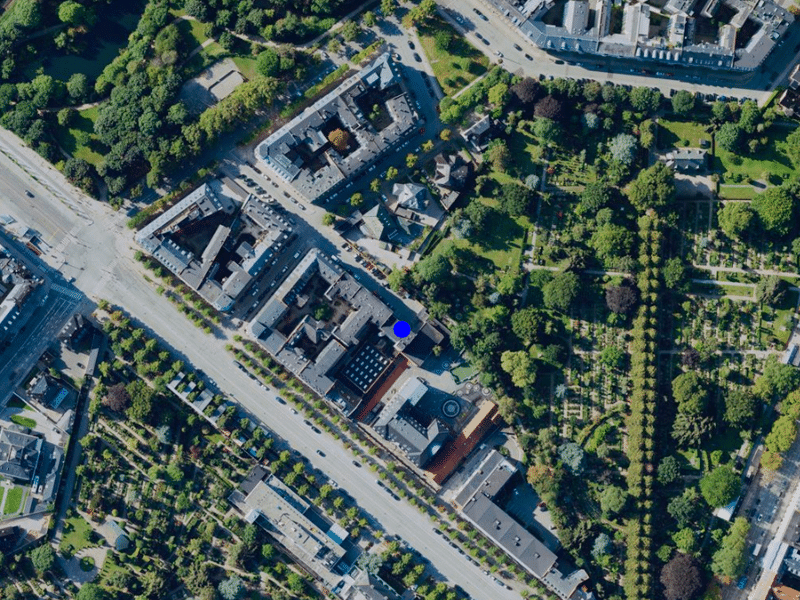 5 benefits of a Viamap solution
Use this web service to streamline your workflows or to automatically integrate oblique photos directly into your web solutions.
In 2018, the Danish Agency for Data Supply and Infrastructure (formerly Efficiency) launched a nationwide set of oblique photos. Viamap's Oblique Photo API has been developed to make access to this database easily accessible for public agencies and businesses that have a continuous and large requirement for oblique photos.
It's a great tool if you're working on building projects, as you can get a good overview of buildings in an area and whether a building has a canopy, for example. Many other industries also use oblique photos, such as architects and craft companies.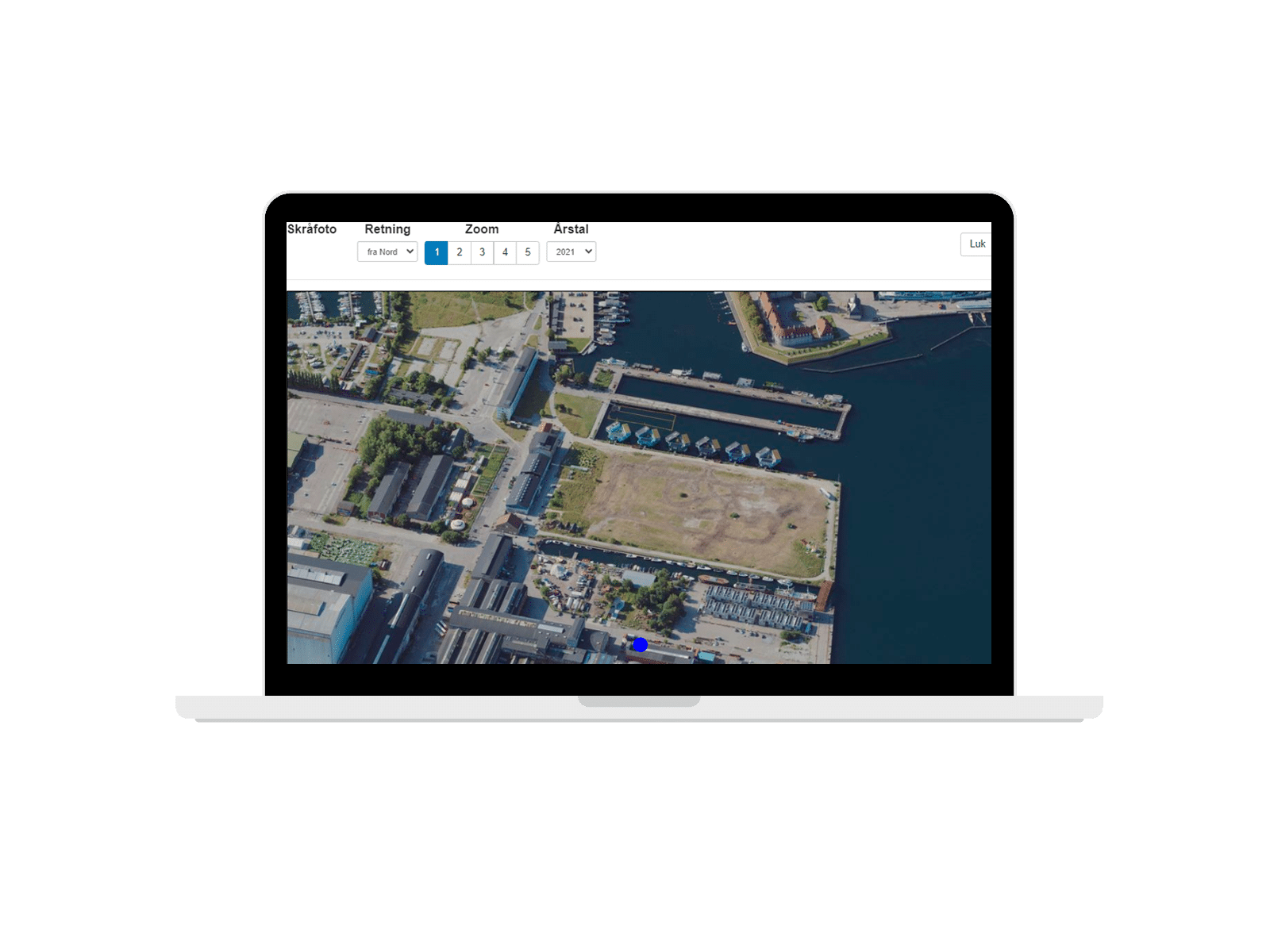 Which businesses use oblique photos
Our customers include municipalities, air conditioning/solar, windows, holiday home rentals and media, real estate agents and surveyors. But it could also be useful in many other businesses.
About viamap oblique photos
Viamap API web service enables public institutions and companies to quickly and efficiently use photos from the Danish Agency for Data Supply and Infrastructure.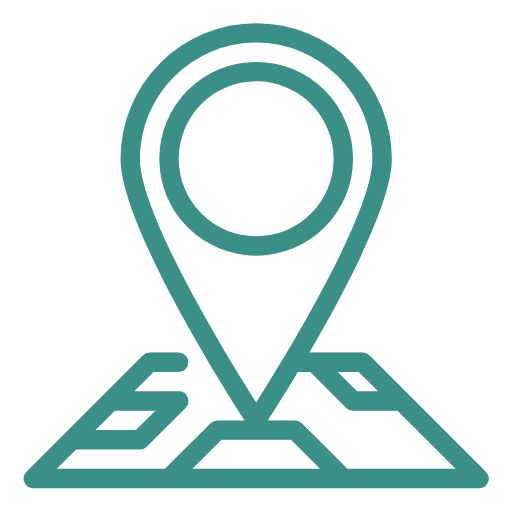 EVERYTHING COVERED
Get easy access to photos of all buildings across Denmark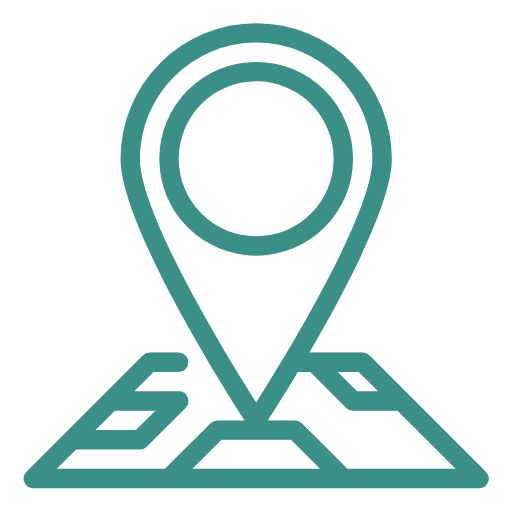 ALL ANGLES
See the buildings from above + from all 4 corners of the world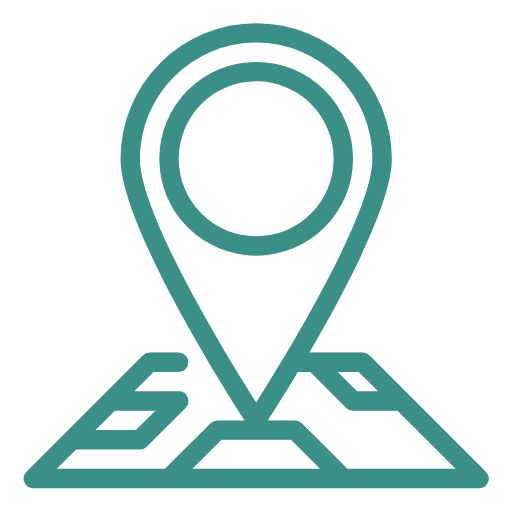 SMART PROCESSING
Center and crop all photos and choose your own zoom level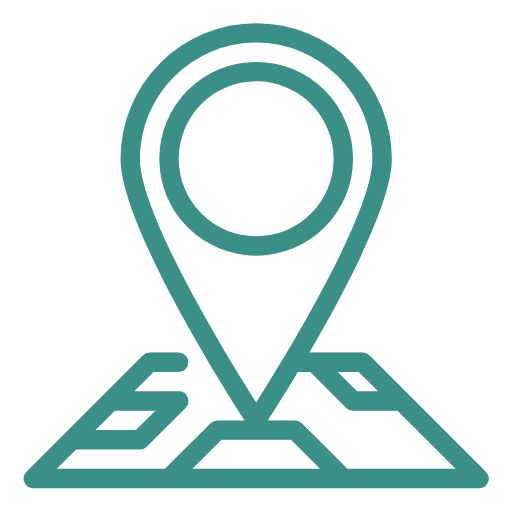 HIGH RESOLUTION
Get high-resolution photos - in sizes from 1024x1024 to 3072x3072 px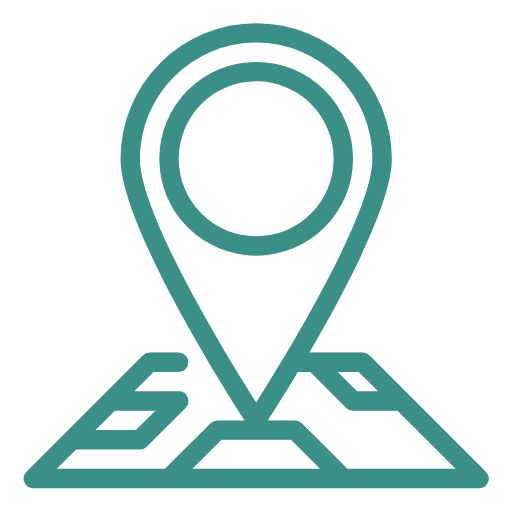 QUICK CACHE
Images are cached and returned in a flash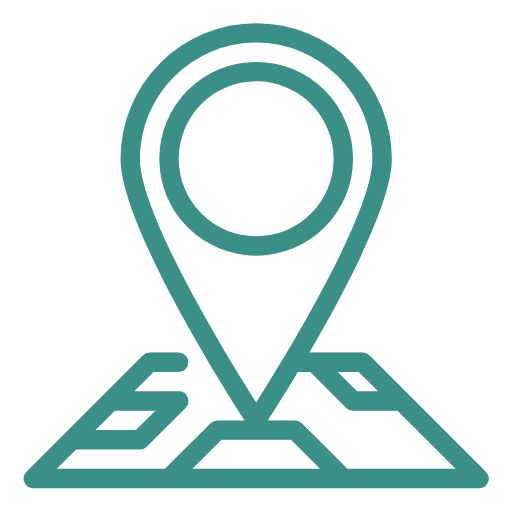 TEST without obligation
Contact us if you have questions. Or try it for free.